Pattern Energy has some big transmission plans ahead as it tries to connect its onshore wind generation in New Mexico with other parts of the country.
On the sidelines of the Clean Power 2022 conference in San Antonio on May 17, Cary Kottler, Pattern's senior vice-president of development for North America discussed the company's plans.
The company recently came off developing the Western Sprint transmission line which went COD at the end of 2021 under a build-own-transfer agreement with the Public Service Company of New Mexico (PNM). The deal resulted in Pattern getting the transmission rights and sending 1,050 MW of wind power to other parts of New Mexico and California.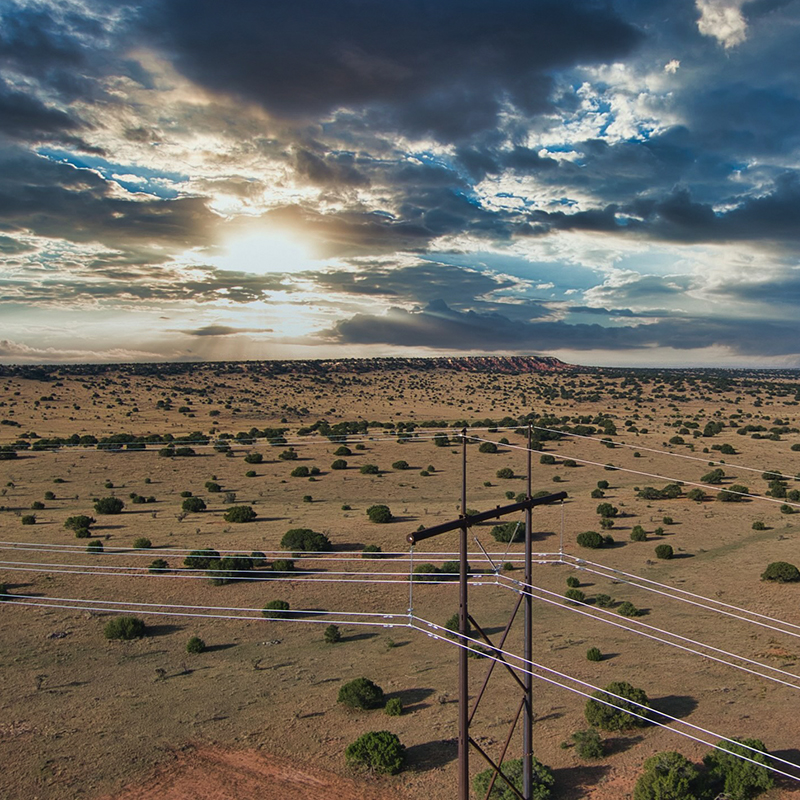 SunZia comes next as Pattern expects to get construction financing and start construction next year with a goal of hitting COD at the end of 2025. This follows a similar goal of taking Pattern's wind capacity and selling it to markets out west such as CAISO. The project is expected to have 3 GW of capacity.
Further behind the curve is Southern Spirit, which will connect Texas to the Southeastern part of the US and vice versa.
"This is a way to provide reliable renewable projects to the Southeast, but in times of crisis, such as Winter Storm Uri, certain Southeaster markets could have sent reliable power to Texas," said Kottler who confirmed it is still early days for the transmission project with a potential COD date in 2027.
As crucial as modernized transmission is to facilitating renewables development, federal policy is only starting to catch up with the development by Pattern and others.
The Department of Energy recently released a request for information (RFI) on how they should spend USD 2.5bn allocated under the Federal Infrastructure bill. In the meantime, there is discussion of an investor tax credit (ITC) for transmission showing up in recent talk on energy policy.
As for Pattern's wind franchise, it continues to look at newer markets out West such as Arizona, Nevada and New Mexico. Also, Kottler says the "wind technology has evolved to a point" where it has allowed them to explore new projects in sites where it is not as windy as others.
"[We're examining locations that are] not quite as windy but still pencil considering where turbine technology is going," noted Kottler.
They are also looking at combining elements of both solar, wind and storage amongst potential hybrid projects such as the Heritage Prairie Renewable project that Pattern is jointly developing with ConnectGen.
As for the supply chain crisis, Pattern is fine with 2022 and 2023 as it is not expected to ramp up production until 2024. As a result, "we are ordering supplies for projects 24-36 months from delivery as opposed to 12-24 months out," said Kottler.